Sewage Backup Cleanup East Meadow
Sewage backup cleanup stops the spread of diseases throughout your home, so you should contact our sewage backup cleanup East Meadow crew for same day service when you have a pipe burst or toilet overflow. We are available 24/7 and 911 Restoration Long Island will respond within 45 minutes to provide water removal. We work fast and thorough with the latest drying technology. We are licensed, insured, and bonded in all of the following:
Water Removal
Disaster Restoration
Mold Remediation
Sewage Backup Cleanup
We prepare for the worst so that you can hope for the best. By the time we finish drying and clean up, your home will be as good as new. East Meadow is home to many impressive structures, and our goal is to treat all houses as we would the Old Hoeffner Homestead if it were flooded by a ruptured hose or washer burst. We rescue your home the same way we would the Oliver and Alva Belmont estate if sewage backup spilled into its magnificent halls. When your building suffers returning water call us for sewage backup cleanup East Meadow services at an affordable price.
Who do I Call for Sewage Backup Cleanup?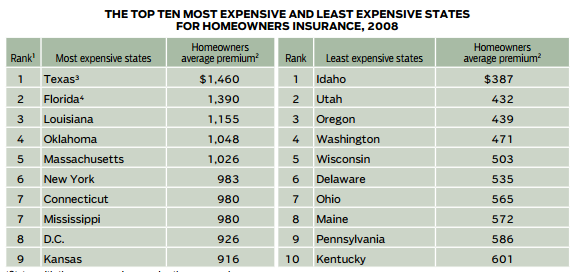 If your home suffers black water or gray water call our sewage backup cleanup East Meadow specialists for water extractions that will get your home back to normal. We even offer a free inspection to visually check for mold because the fungus can grow after any floods. We will save you and your property from the risks of water damage. Black water can cause rashes, stomach problems, and even death in some cases. Our sewage backup cleanup East Meadow team wears full hazmat gear when dealing with the substance. In order to stay healthy, follow these steps after a pipe burst or toilet overflow:
Call 911 Restoration
Turn off your water line
Keep everyone out of the area
Contact your insurance company
We will file your insurance claim if you need help. We are working with all insurance companies to make the ordeal as easy as possible on you. In most cases your homeowner's insurance should cover sewage backup cleanup. According to the Insurance Information Institute, water damage is one of the most common reasons for insurance loss, so it is important that you stay on top of preventative maintenance and understand your insurance policies.
When you need a fresh start in the city of East Meadow after plumbing leaks seemingly ruin your building, call 911 Restoration and our sewage backup cleanup East Meadow professionals will respond within 45 minutes.