Water Damage Point Lookout
Homeowners can rest assured knowing that if their home is ever affected by a flood, leak or any other type of water disaster, then the water damage Point Lookout professionals at 911 Restoration of Long Island will be at your property within 45 minutes to clean up any damage that has occurred.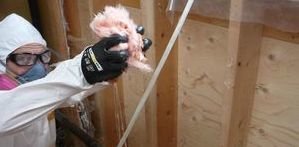 Our water damage Point Lookout team have the training to mitigate any water issue your home might experience, such as:
Toilet overflows

Pipe bursts

Washer hose bursts

Mold infestations

Water heater leaks

Fire sprinkler malfunctions

Flooded basements
We strive to be your go-to home restoration provider for the homeowners in the community, and we hope that by being available 24/7/365 we can prove just how dedicated we are at providing quality water damage cleanup.
The water damage Point Lookout staff performs water damage restoration using only the most advanced water extraction and drying equipment.
This ensures that we will get your property completely cleared of moisture, which will prevent any side effects of the water damage, including mold growth and wood rot.
You can trust us to go above and beyond for you during your time of need, so call our water damage Point Lookout technicians right away, so we can conduct a free home inspection.
We Understand How To Rectify The Side Effects of Water Damage
We know that circumstances like storm damage and basement emergencies require prompt attention, which is something we are able to readily provide you with.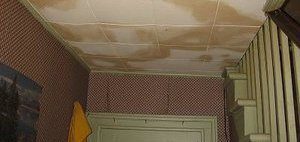 In order to help remediate these situations as quickly as possible, our water damage Point Lookout agents offer the latest drying technology to pump water out of the property and prevent mold growth.
When it comes to mold, it is necessary to get it thoroughly removed, not only because it can affect the aesthetics of the home, but because of the potential it has to affect your health.
If you inhale mold spores it can cause breathing problems, headaches, itchy eyes, skin rashes and other allergy-like symptoms.
Give our water damage Point Lookout specialists a call if you even have the slightest feeling that your home might contain mold, and we will come check it out right away.
Our Water Damage Mitigation Technique Is The Best In The Industry
Customer service is of the utmost importance to us, so we always make sure to maintain professionalism in the face of water damage.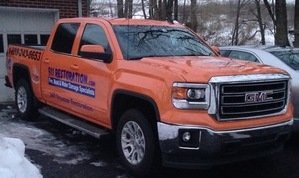 It can be difficult to think clearly when dealing with a flood, and our water damage Point Lookout pros want to make the process as easy as possible.
In order to help, we will go over your insurance policy with you and file your claim properly.
On top of working with all major insurance companies, we offer affordable prices on all of our water damage services, so you never have to worry about cost when you hire us.
Give our our water damage Point Lookout crew at 911 Restoration of Long Island a call to get the licensed, bonded and insured assistance you need to get the fresh start you deserve.