Why Nobody Liked Waterworld, and why Nobody Likes Water Damage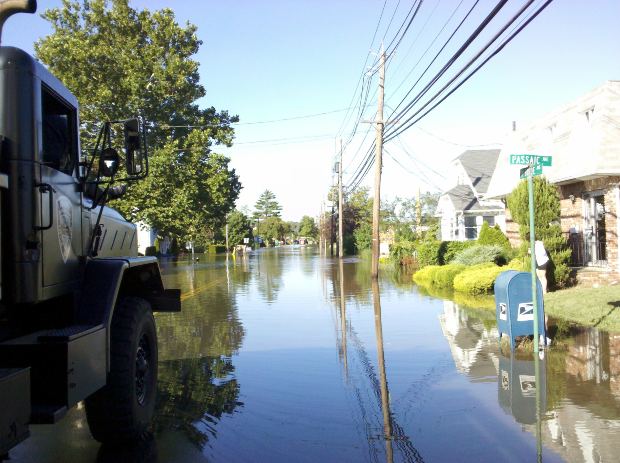 Kevin Costner has appealed to moviegoers in various films, but when thinking of the 1995 film 'Waterworld', film lovers were the ones who got a dousing of that which insulted our intelligence and bored us to no end. Like household water damage disasters, this film was equally annoying and obnoxious. The movie was overly-long like a pipe burst spewing water while you are at work, and both have gurgling dialogues that saturate all things within hearing range with cold, damp ill.
Just How Bad Can Water Damage Get?
Water damage comes in many forms and can cause various types of damage that range from having to dry and retouch the drywall in a single spot, to more devastating occurrences like your house collapsing much the way 'Waterworld' flopped with a mighty belly-splash at the box office. In fact, wet weather throughout the winter months caused a building to collapse in Troy because the water damage ate away at the structure's foundation. At this stage trying to restore the home to its original condition would be chopped down to overblown heroics, much like those of Costner's in 'Waterworld'. However, by taking certain precautionary steps and by calling an experienced water damage restoration company upon first sign of a rain leak, you can preserve your home's integrity and not suffer the shame-filled fate  Costner suffered after "acting" in such a wet movie.
How can I Prevent Storm Damage?
When a storm is forecasted to strike the area, go to your local home improvement or hardware store and pick up some sandbag materials. By sandbagging your property you can help prevent flood water from pouring into your crawl space. It would also be advantageous to pick up a few sump pumps for the basement and crawl space to pump out water in the event your sandbag endeavors, much like Costner's ability to pick a good script, fails. If you live near a body of water and floods are fairly common to the area, planting some shrubbery, plants and other growth will help prevent flood water and mudslides from sloshing into your home. You should also board up your windows with plywood to prevent the wind from blowing debris into them and spraying glass into your home. Finally, storms are notorious for knocking out power and blocking roads. Stock up on canned food, enough fresh water to last each family member a week, batteries, flashlights and candles. You may also want to have a generator to power your DVD player and TV to pass the time with a few good movies on hand. Just be sure that if the flowing storm waters float a copy of 'Waterworld' past your front door, you let it continue its destined journey down into the storm sewer where it belongs.